Short description
Battery Pack for Parking Mode
1-hour charge/12-hour operation
Capacity 3000mA/12.8V
Input 12V-24V Cigarette Lighter
Output 12V/1A, 2 USB
Power Magic Battery Pack (B-112)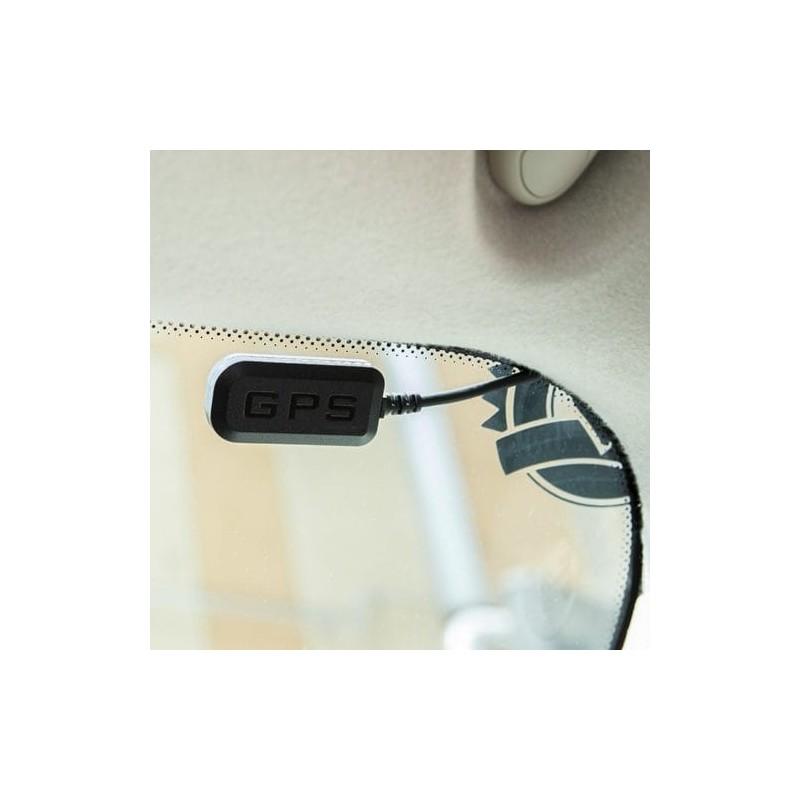  
Short description
Battery Pack for Parking Mode
1-hour charge/12-hour operation
Capacity 3000mA/12.8V
Input 12V-24V Cigarette Lighter
Output 12V/1A, 2 USB
Quick and Easy Installation
No hardwiring needed.
Simply plugs into your vehicle's accessory (cigarette ligther) power socket.
Hassle-free Operation
Recharges while driving. Powers your dashcam while parked. 1 hour charge / 12 hours power*.
(*) Based on power consumption of single-channel dashcam.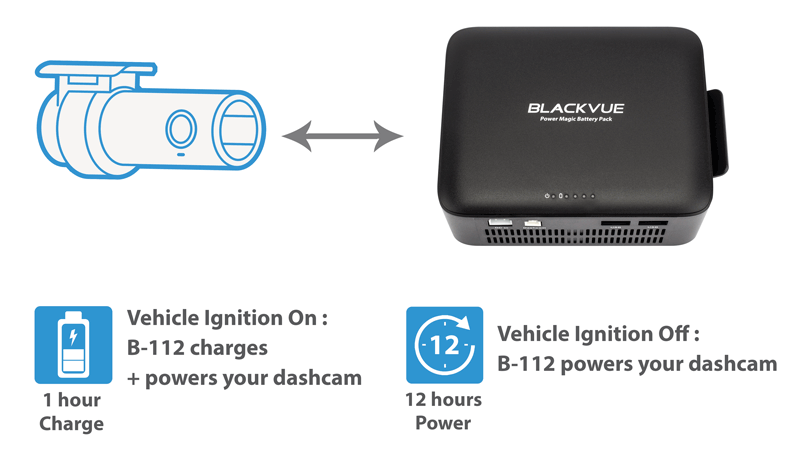 Charge Any USB Accessory
 female accessory (cigar lighter) power socket for your dashcam.
2 USB (5V) ports to power a phone, mobile hotspot, etc.
The B-112 provides enough power to charge most electronic accessories (not only phones but also larger battery accessories like tablets).
12V and 24V Compatibility
Supports most vehicles' electrical systems (cars and trucks or commercial heavy vehicles).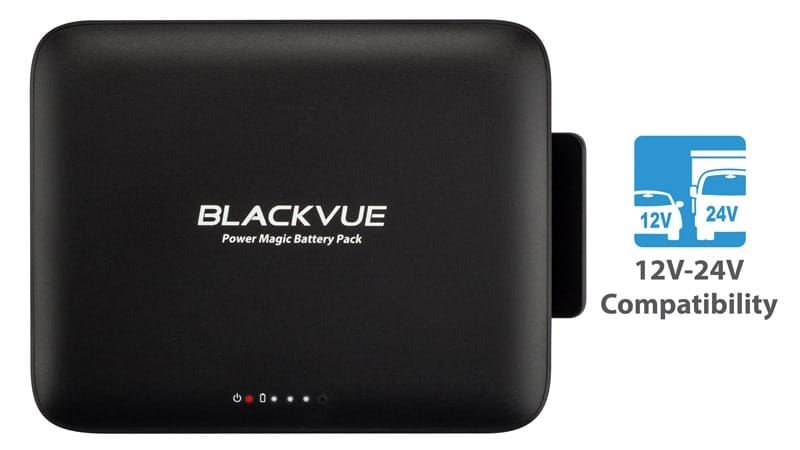 • Power Magic Battery Pack (B-112)
• Output Cable for Dashcam (Cigarette lighter socket)
• Velcro Strips
• User manual
• Battery Cradle Mount
• DC in Power Cable (Cigarette lighter plug)
• Screws
Customers who bought this product also bought: